Outreach
Live broadcast of MDRS for worldwide audience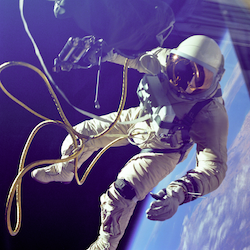 Crew journalist Stuart Hughes will be testing lightweight broadcast equipment for use in remote and extreme locations. He hopes to broadcast live from our mission for BBC TV and radio programmes using satellite internet and to gather material using mini cameras and a drone to report on the work of MDRS to a worldwide audience.
---
Discussing our mission with elementary students across the world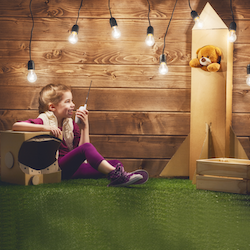 We can leverage the fact that we hail from seven different nations to discuss our mission with students from across the globe, including countries underrepresented in space exploration. One program that makes it possible for us to connect with students worldwide is "Skype a Scientist".