Outreach
Live broadcast of MDRS for worldwide audience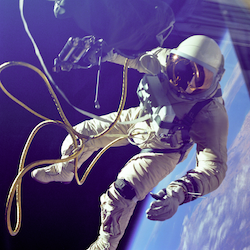 Crew journalist Stuart Hughes will be testing lightweight broadcast equipment for use in remote and extreme locations. He hopes to broadcast live from our mission for BBC TV and radio programmes using satellite internet and to gather material using mini cameras and a drone to report on the work of MDRS to a worldwide audience.
---
Discussing our mission with students across the world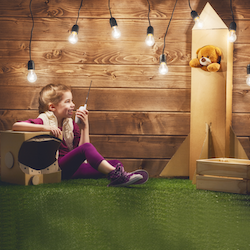 Commander Lindsay Rutter gave virtual presentations about our mission to elementary students (4th and 5th grade), middle school students (7th grade), and high school students (11th grade) through the program "Skype a Scientist". All together, the presentation was seen by about 250 students, many of whom sent in questions afterward. During the mission, our crew will answer all questions at least in written format. After that, we will select a subset of questions and answer them in an engaging video format!